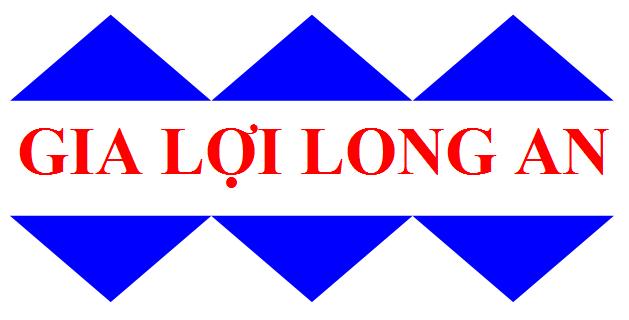 GIA LOI LONG AN COMPANY LTD.,
Adress: 1071, No 1- Highway,Tan Khanh Ward ,Tan An City, Long An Province – Vietnam.
Tax code : 1101686718
Tel: +848- 908 651 702
+848- 72 3599 702
Fax: +848- 72 3599 732
Email:[email protected]
Web: www.gialoilongan.com
---
Gia Loi Long-An was founded in 2008, right outside Ho Chi Minh City, with the purpose of providing top-quality, affordable cashew processing machineries. We're Vietnam's top quality provider with customers such as Tanimex, Lafooco, Donafood, Nhat Huy, Thao Nguyen, and many more. We have expanded through word-of-mouth from big satisfied customers outside Vietnam in countries like India, Myanmar, Nigeria, Cote d'Ivoire, Guine Bissau, Ghana, and even Egypt. We provide the following machines and services below:
Automatic Machines:
1. Grading machine.
2. Centrifuge
3. Shelling machine system.
4. Drying machine.
5. Humidifier.
6. Kernel Grading machine.
7. Pelling machine.
8. Packing machine
9. Pressing oil machine.
Service:
1. Factory Design
2. Factory Construction
3. Factory Installation
4. Factory Operations and Training
5. Machine Maintenance.
Please contact us if you have any questions and check out our videos!